About Meadowcrest Audiology
Better hearing and a better quality of life can be yours for many years with the help of the right hearing professional.
At Meadowcrest Audiology, we pride ourselves on developing long-term relationships with our clients. Relationships based on unsurpassed personal service that begins the first time you walk through our doors and continues long after your initial appointment.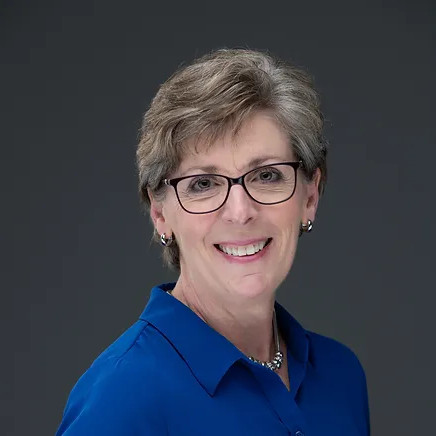 Kathleen A. Culbertson, Au.D., CCC-A

Doctor of Audiology
Dr. Culbertson, owner and certified audiologist, has been in the hearing healthcare field for over twenty years. Her clinical experience includes many years in medical settings specializing in diagnostic hearing and balance evaluations, hearing aid fittings, as well as clinical management.
She has also worked in private audiology practices with a focus on hearing aid evaluations, sales, and service. She received both her Bachelor's and Master of Arts degrees in Audiology from the University of Northern Colorado and her Doctoral degree in Audiology from the University of Florida. She holds her certification of clinical competence from the American Speech-Language-Hearing Association and Virginia state licensure in audiology and hearing aid dispensing.
Dr. Culbertson has been fitting hearing aids since the beginning of her career and enjoys nothing more than helping her patients experience the improved quality of life that today's hearing aid technology can offer.
After living in Maryland for many years where they raised their two grown children, Dr. Culbertson and her husband moved to the Charlottesville area in 2015. When not busy working, they enjoy hiking in the Blue Ridge mountains, visiting wineries, watching college basketball, and most importantly, spending time with friends and family.
Member of the American Academy of Audiology